Montarto Hotel's Offers
Hotel in Baqueira Beret
Are you looking for a cheap mountain hotel with all type of services? Choose among all the offers and promotions of the Montarto Hotel next to the ski resort and get an accommodation in Baqueira in the Pyrenees in Spain at the lowest price online. We offer you the lowest rates and discounts for your ski and mountain trips to Baqueira exclusively on the official website of the Montarto Hotel. Book your hotel in Baqueira with heated pool and spa.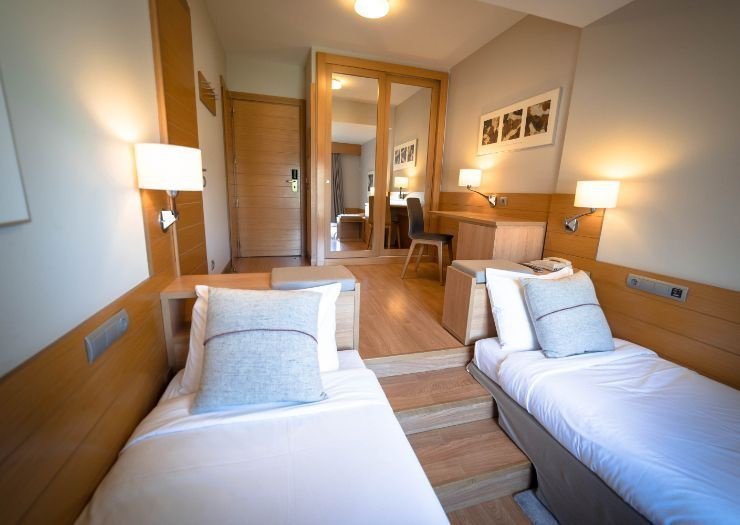 50% discount in the second room of Adjacent Doubles!
Special offer for families. By booking Adjacent Doubles, the second at half price. The rooms are one next to the other. *Offer valid in July and August (minimum stays of 3 nights).** The discount in ...
See more
From
€141
taxes included.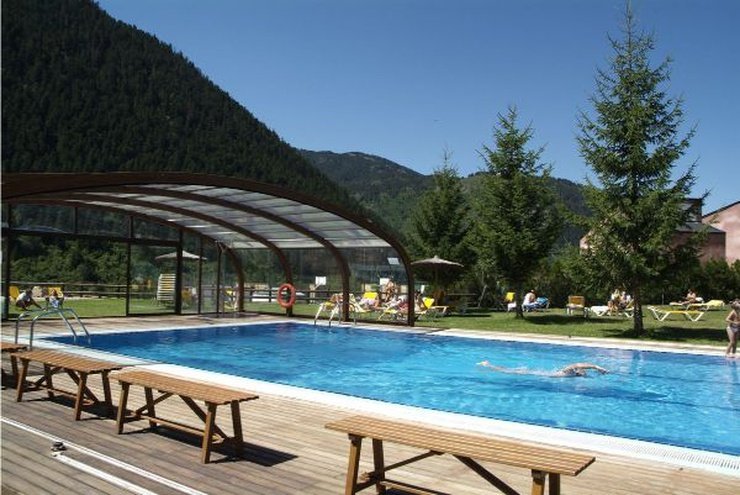 We will be open from July 1st to August 31st!
del 17 de Julio al 30 de Agosto
Book now and enjoy your summer holidays in the Hotel Montarto! From July 17 to August 31. Swimming pool, free excursions, bicycle rental, sports facilities. All our services at your disposal for an unforgettable vacation!
See more